The United States occupied Afghanistan under the pretext of fighting terrorism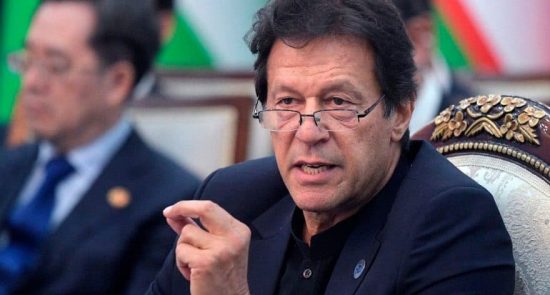 Ariana News Agency: Pakistan Prime Minister Imran Khan said the United States had occupied Afghanistan for 20 years in the name of fighting terrorism.
"Afghans are facing severe hunger and the United States must support them," said Imran Khan, expressing concern over the Afghan crisis.
"I do not understand what the United States is looking for in Afghanistan. They have been occupying the country for 20 years in the name of the so-called [war on terror]," the Pakistan prime minister said.
Imran Khan has recently commented several times on the US mission in Afghanistan.