Imran Khan: Foreign Minister of Pakistan knows nothing about Afghanistan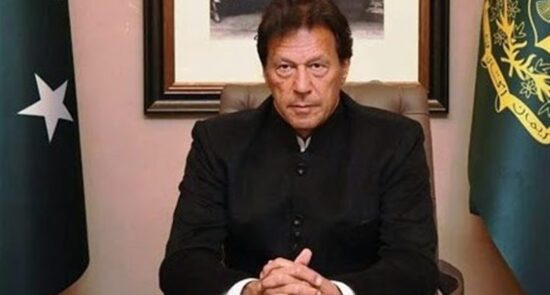 Imran Khan, the former Prime Minister of Pakistan, has criticized the current government of this country and said that Bilawal Bhutto Zardari, the Foreign Minister of Pakistan, does not know anything about Afghanistan.
Yesterday, Khan praised the foreign policy of his government and said that his government had friendly relations with the current government in Afghanistan.
It should be mentioned that Imran welcomed the Taliban's domination of Afghanistan during his prime ministership in Pakistan.