The United Nations has warned of the deaths of hundreds of thousands of Afghan children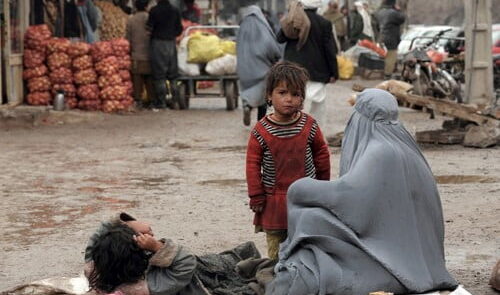 Ariana News Agency: One million Afghan children are at risk of death from malnutrition and starvation, the World Health Organization has warned in a report.
Margaret Harris, a spokeswoman for the World Health Organization, said 3.2 million Afghan children were at risk of malnutrition by the end of this year, and that warnings of starvation to death for one million children had risen.
Speaking to reporters from Kabul by telephone, Harris warned that the world should not turn its back on the Afghan people and should help the Afghan people.
Foreign aid to Afghanistan has been cut off since the Taliban came to power. Hundreds of thousands of Afghan families live without enough food. There have been reports of starvation deaths in the country.