The Taliban inherited $ 1 trillion worth of Afghanistan's virgin mines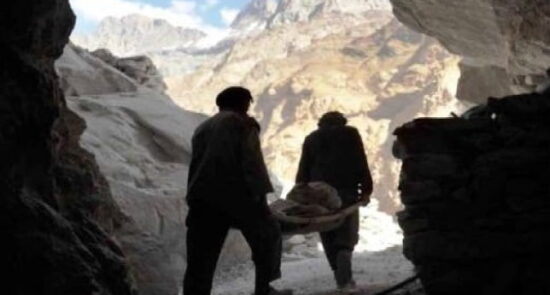 Ariana News Agency: The Taliban now have a trillion-dollar ($ 1 trillion) key to Afghanistan's mines that could transfer the world to renewable energy.
The Taliban have been struggling financially for 20 years since falling and returning to Kabul as major donors to Afghanistan have cut off aid to the country.
Endless wars and poor infrastructure have prevented Afghanistan from mining Afghanistan's valuable mines, which could create clear economic opportunities for Afghanistan.
According to the report, these valuable mines, including large mineral veins of iron, copper, gold, coal, lithium and precious stones, are unique and are enough to make this poor country one of the world's leading mineral centers.
The potential value of known minerals based on their current prices is as follows: copper $ 274 billion, iron $ 420 billion, molybdenum $ 23.9 billion, gold $ 25.8 billion, cobalt $ 50.8 billion and niobium $ 81.2 billion.