Kuwait rejects US request for transfer of Afghan translators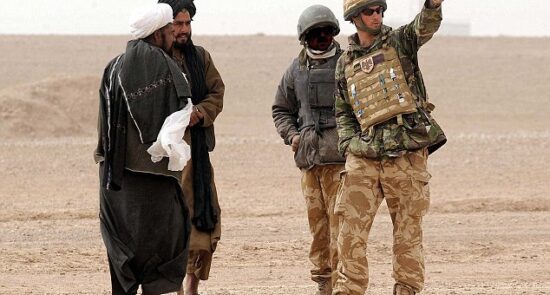 Ariana News Agency: The Kuwaiti government has opposed a US request to transfer Afghan translators to the country.
According to local media reports, after the US withdrew from Afghanistan, a large number of Afghan translators working for the US military applied for asylum in the US for fear of losing their lives.
The United States opposes their request and wants to transfer them to a competition base in Kuwait and accommodate 2,000 of them in tents. Kuwait has also strongly opposed this and a message has been sent to the American side.
The expert acknowledged that the United States, after twenty years of invading Afghanistan on the pretext of destroying the Taliban, is now fleeing Afghanistan and does not value its loyal forces and colleagues in Afghanistan and refuses to take them in.
This is while high-ranking US officials have forced the US government to start working out of Afghanistan, which it has done with the US for the past 20 years.
On the other hand, the US Congress has pressurised President Biden to arrange for these Afghans to leave Afghanistan before the US forces leave from Afghanistan for good.