British Secretary of Defense apologizes to Afghan translators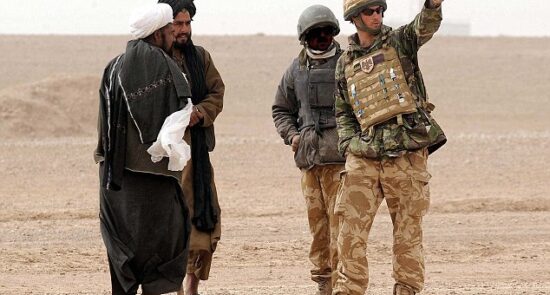 Ariana News Agency: The British Minister of Defense apologized for the release of information about 250 Afghan employees of the British forces.
The information of more than 250 British personnel of the British forces who requested to leave Afghanistan and travel to Britain has been mistakenly attached to one of the messages of the British Ministry of Defense.
As a result, in addition to the email address, the names and in some cases photos of the Afghan translators have been leaked.
The translators' collective profile was mistakenly attached to the same email that was supposed to be sent to individual translators who had worked with the British Army. However, in terms of security, this could speed up the Taliban's identification.
"I apologize to the Afghans who have been affected by this, we are talking to the Home Office about their security," British Defense Secretary Ben Wallace told lawmakers.
He added that a Defense Ministry official had been fired in this regard.
The British Secretary of Defense has promised the British Parliament to relocate Afghans who have helped their troops, regardless of their number.