Iran Vs. US in Afghanistan Presidential Election Arena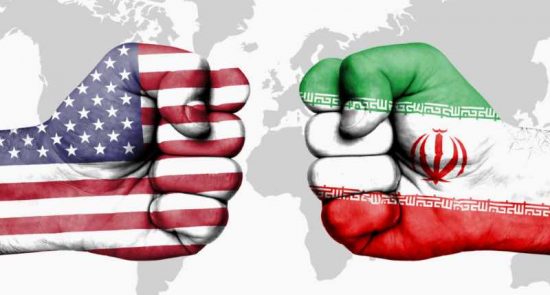 Iran holding supports for Afghan Presidential candidates to extend it influence in the country, the US secretary of defense claimed.
Ariana News Agency-
As reported by OFOGH News Agency, Pentagon released a 117-pages report under the title of "Enhancing security and stability in Afghanistan" in which Wolesi Jirga members and afghan security officials reported that Iran has bribed Afghan Foreign and local officers to extend more its influence in the country.
while the MoFA spokesman Sibghat Ahmadi rejected the report and said: "Until now we haven't received any especial document showing Iran's wrongdoings in Afghanistan soil as they have been in favorable relations with us."
Rahime Jami, the member of Wolesi Jirga foreign Relations commission also stated that Iran is trying with its utmost power to be ahead of the US and NATO in the Afghanistan.
The 117-pages Pentagon report released when Trump administration makes itself ready for taking serious part in Afghanistan next Presidential Election in April this month.