Installation of Tens of Thousands of Security Cameras in Kabul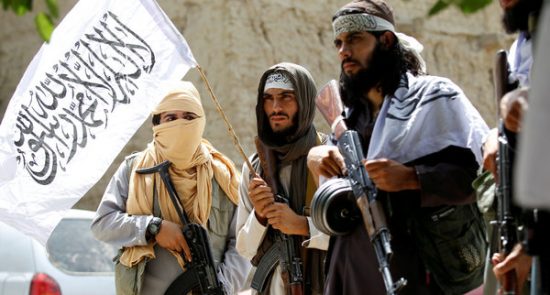 Abdul Matin Qane, the spokesperson of the Taliban's Ministry of Interior, recently announced the deployment of 62,000 public security cameras, alongside thousands of concealed cameras, throughout the city of Kabul.
In a recorded video statement, he informed the media that this initiative, in line with the group's new policy, will be extended to cover all 34 provinces of the country. The spokesperson for the Taliban's Ministry of Interior emphasized that these cameras have been strategically positioned on highways, at airports, and critical locations, with the actual number of CCTV cameras exceeding publicly disclosed figures.
Previously, the Taliban had mandated homeowners and shopkeepers in the capital to install these cameras. The group has stated that this program is part of their four-year policy, aiming to expand it to all cities across Afghanistan, with the primary objective of reducing criminal activities.