The Woman's Library in Kabul Closes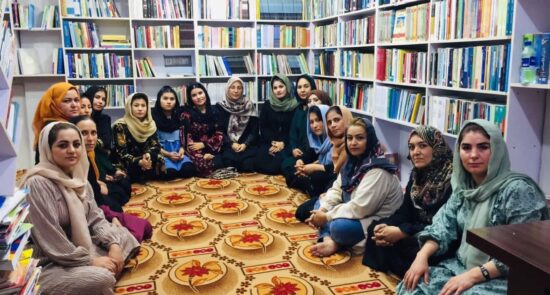 Julia Parsi, one of the officials of the women's library, told the media: This library has been closed due to the restrictions imposed by the Taliban on women and economic problems.
According to Ms. Parsi's information, the women's library was established six months ago to promote the culture of reading and inform women in the Red Bridge area of Kabul.
According to Julia Parsi, during the operation of this library, the Taliban attacked the women's library at least twice and sealed it.
After gaining power in Afghanistan, the Taliban imposed extensive restrictions on women.