Hekmatyar: The government should provide education for girls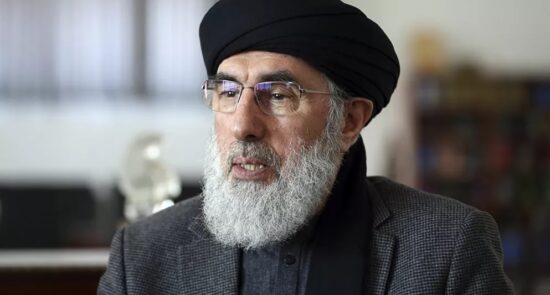 Golbedin Hekmatyar, the leader of Hizb-e-Islami Afghanistan, said that the education of the young generation, both boys and girls, is the responsibility of the government.
"The Taliban have made a decision that they cannot justify." The leader of Hizb-e-Islami wrote in a thread of tweets after the Taliban leader ordered the ban of girls' education.
The leader of Hizb-e-Islami emphasized that there is still time to understand the priorities and avoid such "useless and destructive" decisions.
Hekmatyar made these statements while the Ministry of Higher Education of the Taliban recently sent a letter to public and private universities and ordered that women's education be suspended until the next order.