China: The United States is openly looting Afghanistan's wealth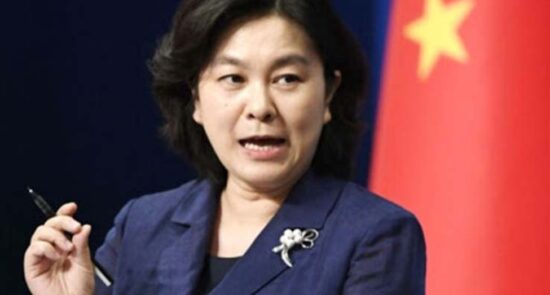 Ariana News Agency: "The richest country in the world is openly looting the wealth of the poorest," a Chinese Foreign Ministry spokesman wrote on Twitter, responding to compensation for the victims of 9/11.
"Under any pretext, the wealth of the Afghan people must be in their own hands and they must control it, especially when they need it," Huang Channing said.
President Joe Biden recently issued an executive order allocating $ 3.5 billion of Afghanistan's blocked assets to the families of 9/11 victims and another $ 3.5 billion to a relief fund to help Afghanistan.
The recent US decision on Afghanistan's assets has provoked numerous reactions.