The United States causes the disaster in Afghanistan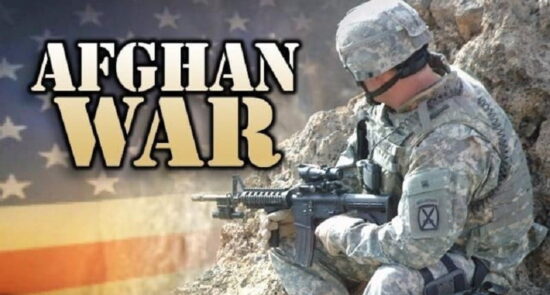 Dmitry Medvedev, the deputy of the Russian Security Council, released a message saying that the US military presence in Afghanistan, Iraq and African countries led to a disaster and that the US and NATO support for Ukraine also caused the disaster.
Medvedev added that if NATO peacekeepers are seen in Ukraine, they will be considered legitimate targets.
While earlier, Hungarian Prime Minister Viktor Orbán said that the European Union countries are close to discussing the previously avoided topic of sending "peacekeeping forces" to Ukraine.