China's criticism of the Taliban's policies against terrorism and women's rights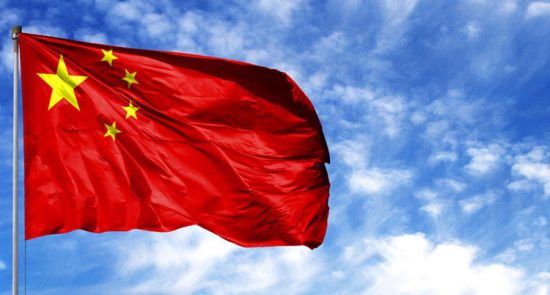 Chinese Foreign Ministry spokesperson Wang Wenbin said the international community still has many concerns and expectations from the Taliban, including the hope that the Afghan side will make more progress in implementing balanced and cautious internal and external policies and defend the rights and interests of women and children.
"China expects the Taliban government to adopt a more decisive attitude in the fight against terrorism, which will yield more concrete results," Wang Wenbin added.
The spokesperson of the Chinese Foreign Ministry expressed the hope that the Taliban government will make efforts to gain the trust and understanding of the international community and also create favorable conditions in Afghanistan so that its relations with its neighbors will improve and it will be accepted in the international community.