65% of Afghanistan Citizens Deprived of State Electricity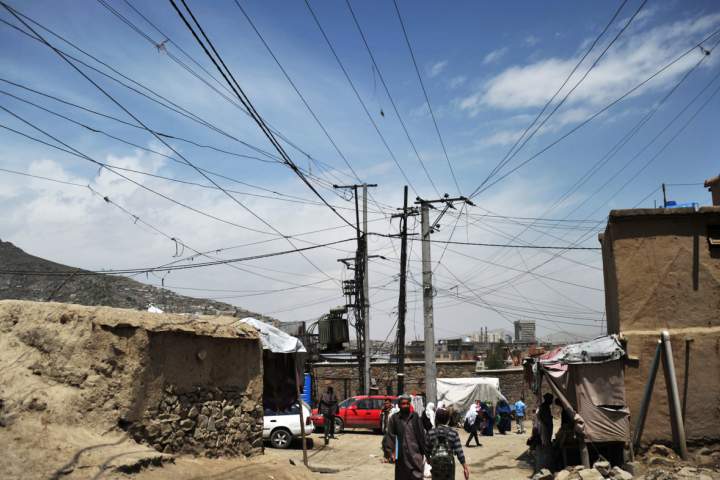 65 percent of countries citizens are deprived of state electricity, Integrity Watch Afghanistan announced recently.
Ariana News Agency-
A research carried out recently by Integrity Watch Afghanistan (IWA) showed that only 35 Percent of Afghanistan citizens have access to states electricity.
Sayed Ikram Afzali, the Chief Executive of the IWA considered the incompatibility of competencies in different sectors of power and energy management as the main causes of this issue and said: "If the problems in the energy sector continue, the economy's growth will slow down. Eco-life problems will get worse and out of control."
Afghanistan now has the capacity to generate 519 megawatts of power, comprised of 51% thermal and 49% water energy.
Afghanistan yearly imports around 2,000 megawatts of power from the neighboring countries – in 2018 alone, $255 million were spent to buy electricity.