Three years in prison for a Kuwaiti activist for insulting Saudi Arabia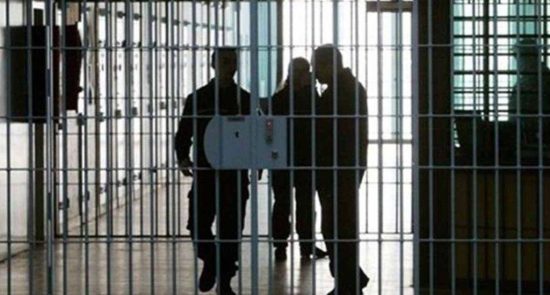 The Court of Appeal of Kuwait sentenced a citizen of this country and a social media activist to three years in prison for insulting Saudi Arabia.
According to the "Al-Khalij Online" website, this is not the first time such a sentence has been issued in Kuwait, and several similar sentences have been given in the past five years.
The General Prosecutor's Office of Kuwait has accused the defendants of carrying out hostile actions against the brotherly country through social networks and jeopardizing Kuwait's relations with these countries.