Saudi Arabia seeks to play a role in Afghanistan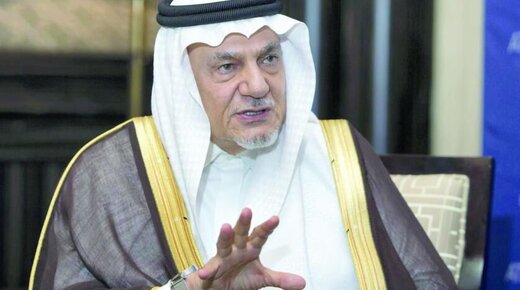 Ariana News Agency: Turki al-Faisal, the former head of Saudi intelligence, says that to meet international obligations, the Taliban must first be pressured and then recognized.
In his latest statement on Afghanistan, Turki al-Faisal said that the international community should not turn away from Afghanistan.
She stressed that the international community must focus on the Taliban establishing an inclusive government in Afghanistan. It must also ensure respect for women's human rights and non-terrorist use of Afghan territory.
According to him, Saudi Arabia also wants to play its role in accepting international commitments by the Taliban.
He added that Saudi Arabia could not replace the United States in Afghanistan; Because it does not have the capacity for US aid to Afghanistan.