148% increase in death sentences in Saudi Arabia in 2021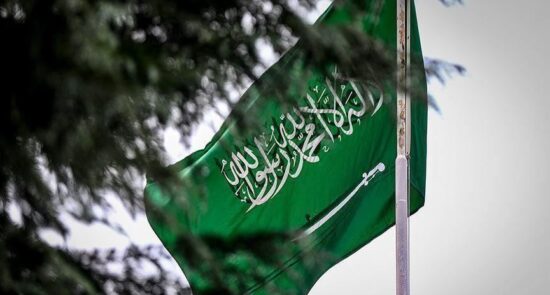 Ariana News Agency: A human rights organization reported a sharp increase in executions in Saudi Arabia last year compared to 2020.
The European-Saudi human rights organization (esohr) wrote in a report referring to the increase in executions in Saudi Arabia that 67 executions were carried out in 2021, which is an increase of 148% compared to 2020. There were 27 executions that year.
The human rights group called the increase in the number of executions in Saudi Arabia a sign of the Saudi government's devaluation of human lives, stressing that formal trials do not meet many international legal standards.
According to the report, in 2020, when the number of executions decreased, it was not because the Saudi government had decided to reduce the execution, but because Muhammad bin Salman aimed to restore his image and it was a personal event. In 2019, 186 death sentences were carried out and provoked a lot of criticism against the Saudi government.