Revealing the role of the Saudi Intelligence Organization in the assassination of Yemeni officials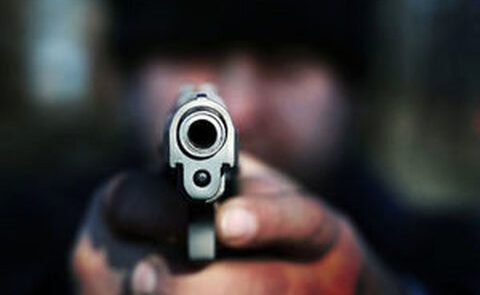 The security authorities of Yemen have prepared a film of Saudi Arabia's intelligence actions in Yemen and their role in the assassination of several Yemeni officials and personalities, which reveals the role of the Saudi intelligence organization in these assassinations.
The authorities of Sana'a unveiled a film titled "In the grip of the security forces", which details the role of Saudi Arabia in assassinating many Yemeni leaders and officials and creating insecurity and instability in various cities of this country.
The security media of the government of Sana'a broadcasted scenes from this film, which details one of the most important security measures of the Yemeni security organizations against the programs of the Saudi Intelligence Organization.
This film contains new and important information about the murder of Hassan Zeid, Minister of Sports and Youth of Yemen, in Sana'a, which happened in 2020. This film also deals with the assassination of several people who oppose the aggression in Yemen.