Insulting Macron during his trip to Algeria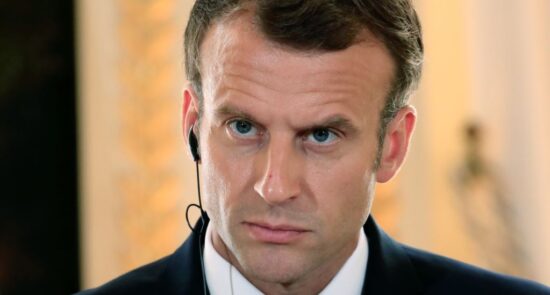 Ariana News Agency: The video published on social networks shows the demonstration of the people of Oran in Algeria against French President Emmanuel Macron during his visit to this city.
According to TART, a crowd of citizens chanted slogans praising Algeria during Macron's visit to this former French colonial city. In this video, Macron was surrounded by security forces in the town of Oran in northwestern Algeria, but citizens shouted, "Long live Algeria".
But Macron was waving to the people while they continued chanting. In the end, he got into the car and left.
He had gone on a three-day trip to this country in North Africa. This meeting comes two months after Algeria celebrated six decades of independence after 132 years of French rule and a devastating eight-year war; Was performed.
Relations between France and Algeria have never been as tense as they are now.