India's proxy war in Pakistan against China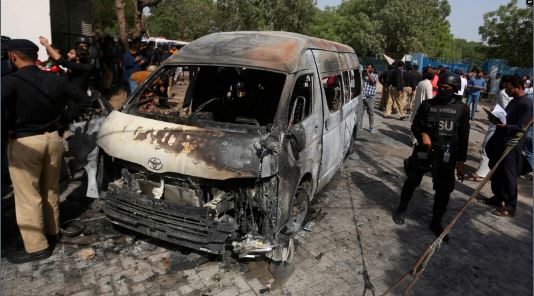 On 6/2/1401, a suicide bomber struck a van near the Confucius Institute, affiliated with the Chinese government at Karachi University, killing three Chinese language teachers and a Pakistani driver.
The Indian-backed Baloch Liberation Army, which is military and financially supported, claimed responsibility for the attack and said that for the first time, the suicide bomber was a Baloch woman named Shri Baloch (aka Brahms). This attack will be a turning point in the history of the Baloch resistance.
This attack sends a clear message to China and Pakistan that they must leave Balochistan soon. Pakistani government officials have condemned the terrorist attack, saying it was part of a plan to undermine Pakistan's strategic partnership with China, backed by their common enemy, India.