Independent: Inflation drove the British to consume animal food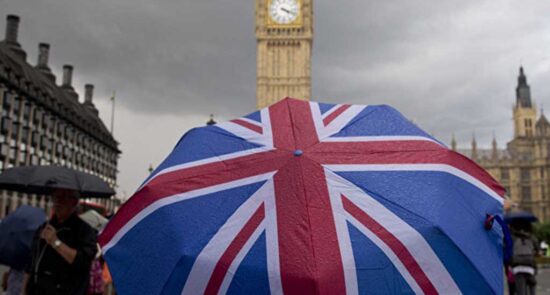 Ariana News: The English newspaper "Independent" reported that due to the increase in living costs, the poor and vulnerable sections of the British people are turning to pet food.
The Independent quoted a local official saying: People are eating pet food and trying to heat food with candles due to the cost of living crisis.
UK inflation has reached a 41-year high, with the cost of food and non-alcoholic drinks soaring by 16.4 per cent in the year to October, in what has been the most significant rise since 1977.