Guterres: The world is facing an unprecedented crisis of hunger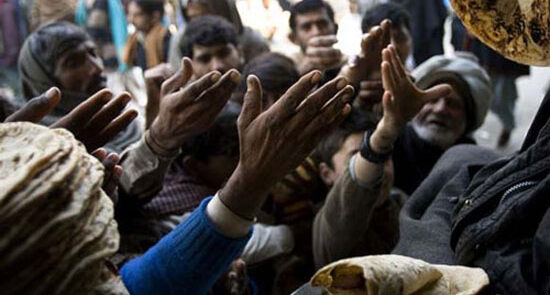 "We are facing an unprecedented world hunger crisis," said Antonio Guterres. If Ukraine and Russia do not find a way to resume trade properly, there will be no practical solution to the crisis.
He added: "We have seen an increase in global hunger, which has reversed decades of progress in this area. Seven hundred fifty thousand people are starving and dying in Ethiopia, Yemen, South Sudan, Somalia, and Afghanistan.
According to the UN Secretary-General, in 2021, about 193 million people in 53 countries or regions will face food insecurity. Acute food insecurity has reached its peak.
"There is a real danger of multiple famines in 2022, and 2023 could be even worse," he said.