Extensive espionage operations by Israeli companies on Instagram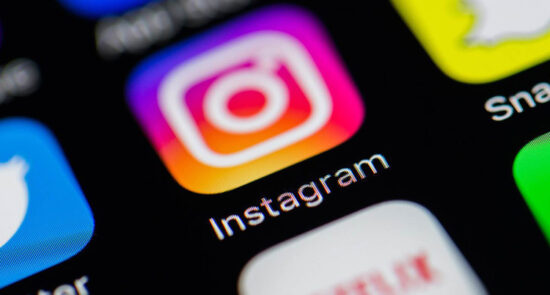 Ariana News Agency: Facebook has warned more than 50,000 Facebook and Instagram users around the world about the widespread espionage operations of Israeli companies.
France 24 reported that 50,000 people in more than 100 countries had fallen victim to the espionage operations of six Israeli companies.
Meta, which owns Facebook, Instagram, and WhatsApp, said journalists, dissidents, and critics in various countries, as well as families of dissidents and legal activists, were among the victims. The spies continued to monitor and control their targets for months through groups.
Facebook has warned of 1,500 fake accounts created by these spy companies on Facebook, Instagram, and WhatsApp.