The Zionist regime destroyed a mosque in the West Bank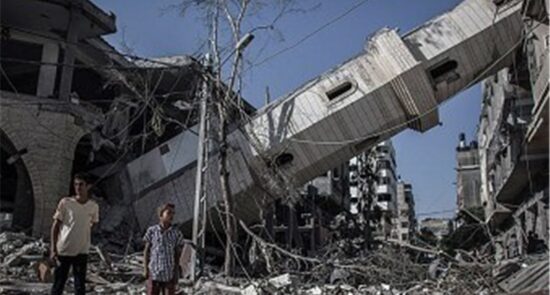 In a new crime, the Zionist regime demolished a mosque and a house in the West Bank.
Israel occupation forces destroyed this mosque and house in the southeast of Bethlehem, claiming it did not have a construction permit.
This crime by the Zionists occurred while the independent experts of the United Nations asked the international community to take action against Israel's targeted destruction of Palestinian buildings in the West Bank.