Expulsion of more than 10 thousand refugees from Turkey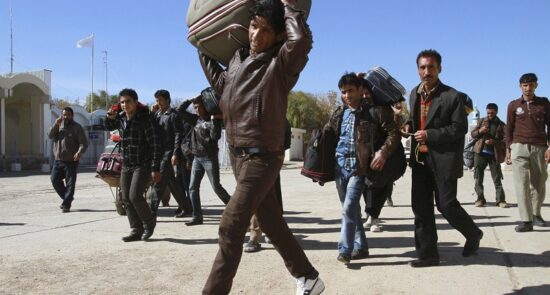 In a newsletter, the Ministry of Interior of Turkey announced the deportation of more than 10,200 refugees in three months of this year and said that more than 3,000 of them are Afghan refugees.
According to the Turkish Ministry of Interior, nearly 1,000 Afghan refugees have been transferred to Afghanistan in the last four days.
"Over 30,500 illegal refugees have been identified in Turkey, and among them, the cases of 18,000 refugees are being processed for transfer to their countries," The Turkish Ministry of Interior added.