Detention of 47 Afghan Refugees in Turkey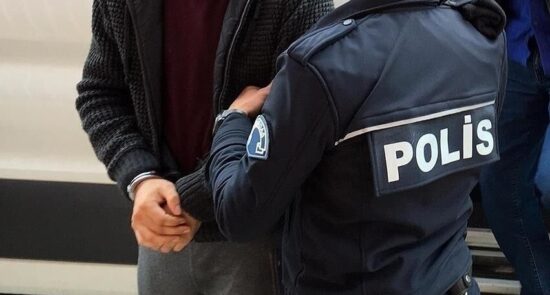 Authorities in the northern Turkish city of Tokat apprehended 47 Afghan refugees after conducting a vehicle search, as reported by local sources. The detained individuals, seeking asylum, are subjected to medical evaluations at healthcare facilities before being deported.
Turkey consistently experiences the detention of dozens of Afghan refugees each week in various cities, subsequently repatriating them to Afghanistan.
In recent months, Ankara has expedited this process, particularly for Afghan refugees. Notably, approximately 4,000 Afghan refugees have been taken into custody by Turkish law enforcement and repatriated to Kabul since the start of the current year.