American-style freedom of speech; The three-star general was suspended and questioned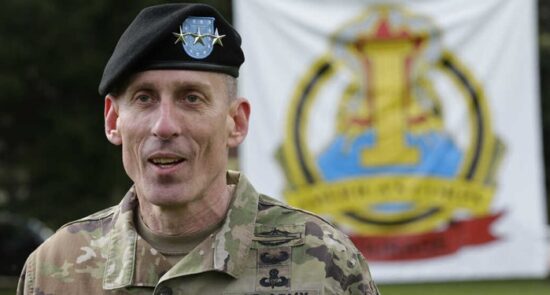 A retired American general has been suspended from his training contract and is under investigation for reacting to comments made by the wife of the US president.
Despite the claim of the American authorities that there is freedom of speech in this country, the reality in the United States is different.
Retired American General Gary Wolesky was suspended from his contract and questioned for his reaction to the remarks of Jill Biden, the wife of the President of the United States.