Ethiopian immigrants: Saudi soldiers kill five immigrants daily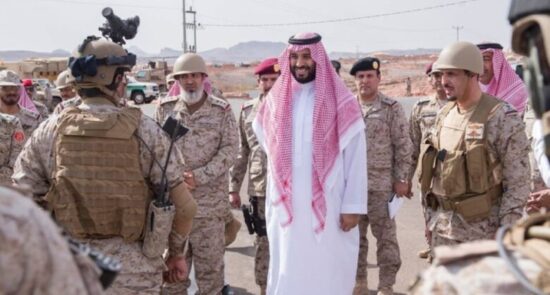 Rescued African migrants revealed that Saudi soldiers kill five migrants daily at the border.
African survivors revealed the crimes of Saudi soldiers and said: Saudis kill 5 Ethiopian immigrants every day.
According to Al-Masira TV channel, according to these people, the Saudi border guard forces killed dozens of Ethiopian immigrants en masse.
"Saudi forces tortured dozens of Ethiopian immigrants." African survivors confirmed.
According to them, the Saudi border guards directly target and kill Ethiopian immigrants with war bullets.