Saudi Arabia Embraces Western Sports to Rehabilitate Global Image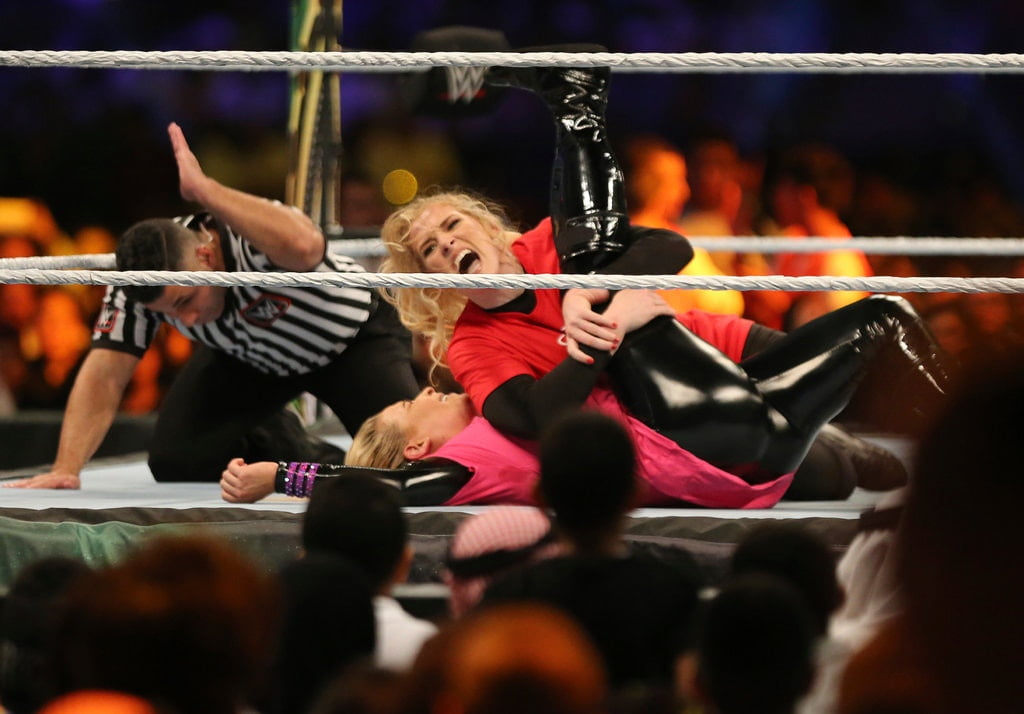 Critics accuse the kingdom of "sportswashing" as international entertainment businesses shrug off human rights concerns.
Ariana News Agency-
On Halloween, as two female WWE wrestlers battled inside a roaring King Fahd International Stadium, Najla Ibrahim stood with a hand on her heart and another in the air, capturing the moment with her smartphone. For years, the nurse from Riyadh followed wrestling from afar and yearned for the day when women would take the ring in her country.
"I'm very proud because they are making history," Ms. Ibrahim, 23, dressed in a black abaya and seated next to her older sister, said as the match ended under a shower of fireworks. "I've been waiting for this for so long."
A year after the state-directed assassination of Jamal Khashoggi, a Saudi Arabian dissident columnist for The Washington Post, the government of Saudi Arabia is accelerating efforts to diversify its economy, cultivate domestic spending and polish its global image by broadening cultural offerings centered on Western sports and entertainment.
Staging a women's wrestling match is no small feat in a kingdom where strict interpretation of Islamic law has long dictated that women be segregated, wear full-body coverings and have a male guardian. While the moment was notable, it was also carefully manufactured, stirring debate about whether Saudi Arabia is changing or just glossing over its flaws.
"It's definitely 'sportswashing,'" said Philippe Nassif, Amnesty International's advocacy director for the Middle East and North Africa. "In the case of Saudi Arabia, they are infamous for the oppression of women's rights and ethnic and racial minority rights. What better way to attempt to change that image than an all-women's wrestling match?"
The relationship between international brands like World Wrestling Entertainment and the Saudi government is symbiotic, as companies seek untapped markets while the kingdom tries to move its economy beyond dependence on oil production.
But the push comes with complications. Western businesses and stars have faced backlash and boycotts amid accusations that they are aiding a public relations initiative from an oppressive Saudi government.