UNICEF: 14 million children in Afghanistan are starving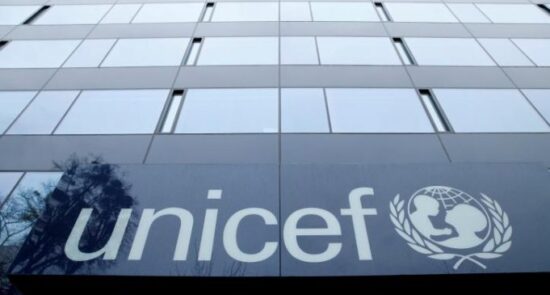 Ariana News Agency: The United Nations Children's Fund (UNICEF) has warned on World Children's Day that 14 million Afghan children are at risk of starvation, with one million likely to die of starvation.
UNICEF has been celebrating International Children's Day in Afghanistan every year, but this year has said it has no plans to celebrate due to the hunger of 14 million children.
The organization says it is working to help Afghan children, but with the onset of winter, a catastrophe is looming that UNICEF is unable to prevent.
According to UNICEF, $ 192 million is needed to help those in need in Afghanistan.
This is while poverty and hunger have spread with the Taliban domination.
International organizations have repeatedly warned of the day of the humanitarian catastrophe.