The Taliban have condemned a US airstrike in Kabul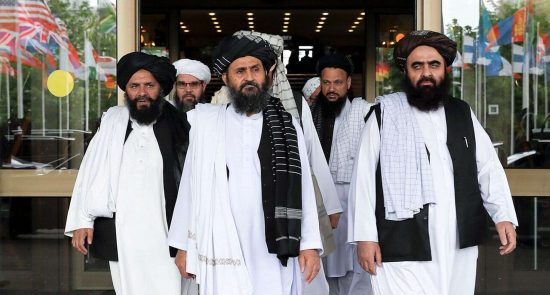 Ariana News Agency: A Taliban spokesman has condemned the US airstrikes in Kabul.
Zabihullah Mujahid, a Taliban spokesman told China's CGTN: "We condemn such attacks because it is illegal to carry out arbitrary attacks in other countries. "If there was a potential threat, it should have been reported to us, not an arbitrary attack that resulted in civilian casualties."
"The Taliban have taken control of parts of Kabul International Airport that had been evacuated by the US military," he told NHK Japan.
Yesterday, US forces attacked at a location around Kabul airport, killing nine members of a family, including several children.
The United States has claimed to have targeted a car full of explosives, but other sources reported that civilians have been killed.
The United States has said it is aware of civilian casualties and is "investigating."