The Exchange of Prisoners Directs Afghanistan Peace Talks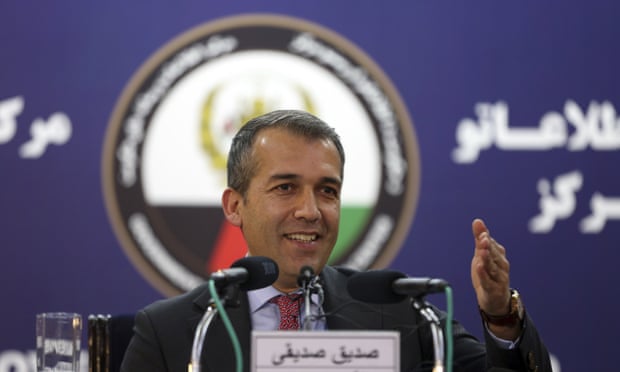 Afghanistan's political chaos has deepened with disputes over presidential election results and a planned prisoner exchange delaying peace talks with the Taliban.
Ariana News Agency-
A US agreement with the Taliban, signed last month, on the departure of American forces was meant to set the stage for Afghans to reach a deal on their country's political future after decades of civil war but those talks, expected to begin this week in Oslo, have been postponed indefinitely.
The Taliban say they will not sit down unless they get a mass prisoner release that was promised by the US government, but never cleared with the Afghan authorities who actually hold insurgent fighters.
The withdrawal agreement with the US calls for 5,000 Taliban fighters to be released before negotiations start, in exchange for 1,000 government security forces. A proposed compromise has already been rejected by the insurgent group.
And with two competing presidents both claiming to have won last year's vote it may prove hard to provide an official delegation for any talks, although the US envoy Zalmay Khalilzad is on the ground in Kabul trying to broker an agreement between incumbent Ashraf Ghani and his main challenger Abdullah Abdullah.
The two on Monday held parallel presidential inaugurations just a few hundred metres apart, broadcast nationwide on split screens.
Ghani's position was strengthened after the US, and other key allies, attended his swearing in and officially recognised his victory. In his inauguration speech, Ghani promised a compromise on the US-negotiated prisoner exchange, which he had initially furiously rejected as a violation of sovereignty.