Taliban Arrests Perpetrators of Terrorist Attacks in Pakistan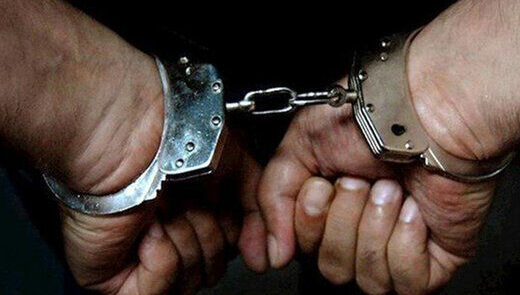 According to a report from Dawn newspaper, Pakistan's Foreign Minister, Jalil Abbas Jilani, addressed the issue of cross-border terrorism, confirming that the Taliban has apprehended several individuals responsible for terrorist attacks within Pakistan, who had fled to Afghanistan.
Jalil Abbas Jilani further stated that the Taliban promptly notified Pakistani authorities of the arrests. As of now, the Taliban officials have refrained from providing any official comments on this development.
Following the Taliban's assumption of power in Afghanistan and the breakdown of the ceasefire agreement with Tehreek-e-Taliban Pakistan (TTP), there has been a noticeable increase in attacks against Pakistani security forces by this group.