Rising Instances of Depression Amongst Afghan Women and Girls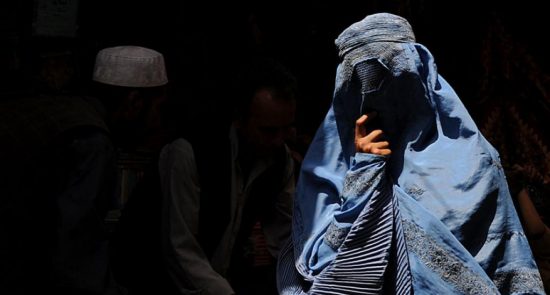 According to mental health professionals, the imposition of constraints on women's employment and access to education has led to a significant surge in the prevalence of diverse mental health disorders among Afghan women and girls.
In an article highlighting the condition of mental healthcare facilities in Afghanistan, The Washington Post highlighted that a considerable proportion of individuals seeking treatment within these institutions are young girls and women. These patients are grappling with severe cases of depression and psychological distress.