Increasing use of antidepressants among Afghan women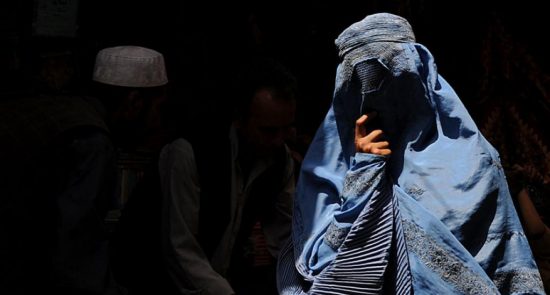 Ariana News Agency: According to reports, the use of antidepressants has increased among Afghan women.
Due to the Taliban's domination of Afghanistan, women and girls were once again trapped within the confines of society.
The exclusion of women from work, political, social, and cultural activities, as well as the temporary closure of schools and universities to girls, led to a significant increase in depression and psychosis among girls.
Women's frustration with the future and the psychological consequences of this frustration come as the Taliban claim to have restored women's rights.Taliban officials have focused their propaganda on opening schools and universities.
Zabihullah Mujahid recently said on the occasion of International Women's Day that they are committed to giving women their religious rights; But what the framework of these rights is and how it fits in with the views of women and girls today is an issue that the Taliban do not understand or explain.