Forced TV confessions of Afghan women protesters from prison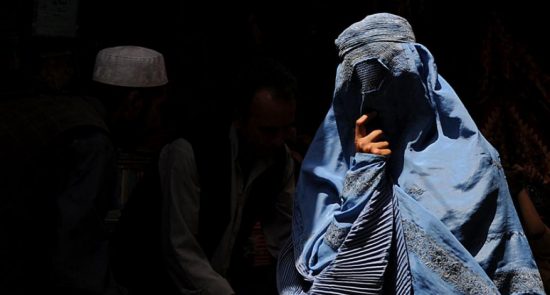 Ariana News Agency: The Taliban broadcast a televised confession of Afghan women protesters from prison, which they had previously denied.
Several Afghan women protesters detained by the Taliban said in a televised confession that they had taken to the streets to protest at the behest of several women living abroad.
The televised confessions came as the Taliban had previously denied the arrest of the women protesters.
However, it is not yet clear under what circumstances these women stood in front of the camera and spoke.
Amnesty International's South Asia director Samira Hamidi said the Taliban were using the forced confession of women prisoners as a tactic to discredit them.