Panjshir People's Front welcomes humanitarian aid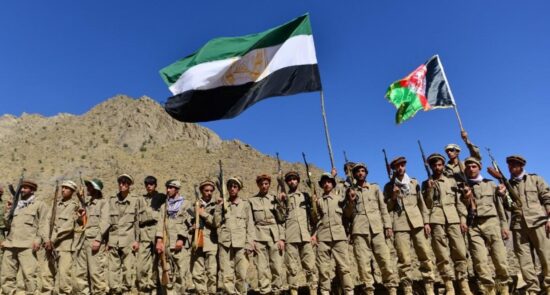 Ariana News Agency: Sebghatullah Mohammadi, the official spokesman for the Popular Uprising Front, issued a statement thanking the international community for its humanitarian assistance to the Afghan people.
"The Popular Uprising Front appreciates the humanitarian assistance of the international community to the people who have been taken hostage and are going through difficult days and nights," the statement said.
He added: "The main cause of poverty, social, economic, educational and health disorders is the Taliban criminal group, and unfortunately the continued rule of the Taliban regime and their violent treatment of the people has caused the disintegration and forced relocation of thousands of families around the world."
In the meantime, the Front also calls on charities to continue their assistance to the people of Afghanistan.
Russia, meanwhile, delivered 36 tons of food, including 108 tons of pledged aid, to Afghanistan via Kabul International Airport.