Pakistan Deports Afghan Refugees Waiting to Immigrate to America: CNN Reports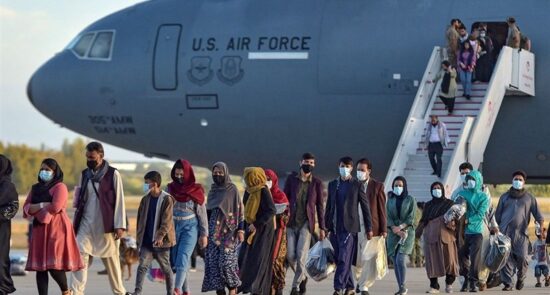 Afghan nationals, who sought refuge in Pakistan following the Taliban's takeover of their homeland, now face the prospect of deportation.
As per CNN's revelation, several Afghans, who had collaborated with the US and were deemed eligible for resettlement in America, are now being forcibly sent back to Afghanistan, where they fled in 2021 when the Taliban assumed control.
During this summer, "CNN" reported that certain Afghan citizens, who were in the process of awaiting American visas, disclosed that they were deported and abandoned at the Afghanistan border by the Pakistani police.