Over 500 Afghan Refugees Return from Pakistan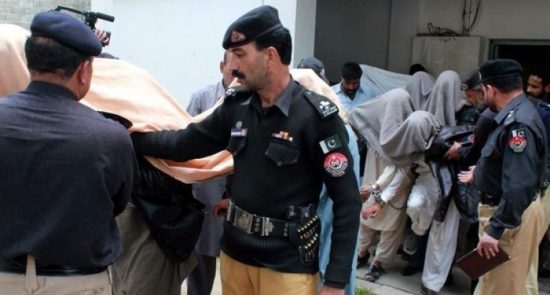 The Afghan Refugee Council in Pakistan reported repatriating 530 Afghan refugees from Pakistan to their home country.
According to Abdul Basir Wasal, the spokesman for the Taliban's Ministry of Migration, these individuals had initially traveled to Pakistan intending to immigrate to other countries. However, they were compelled to leave Pakistan as their legal residency documents had expired.
Simultaneously, the International Organization for Migration (IOM) disclosed that over the past year, a total of 4,746 Afghan citizens had been forced to return to Afghanistan due to either the absence of valid legal permits or the expiration of their existing permits.