OCHA: Afghanistan needs urgent aid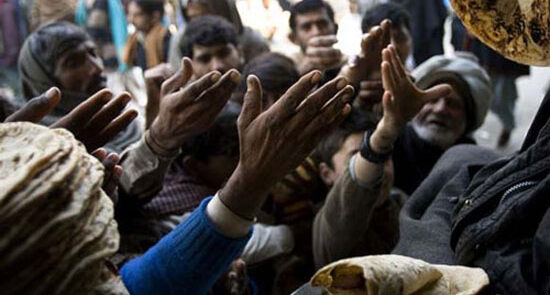 The United Nations Office for the Coordination of Humanitarian Aid warned of the worsening humanitarian crisis in Afghanistan and said that humanitarian aid should be provided to Afghans.
Ramez Al-Akbarov, Deputy Special Representative of the UN Secretary-General in Afghanistan, said: "The world cannot abandon the people of Afghanistan at this dangerous moment. While we continue to engage with Taliban officials to find a solution to these rulings, we urge the international community not to further punish the Afghan people by withholding critical funding."
Before this, the World Food Program warned that 20 million people in Afghanistan are facing severe food insecurity, and 6 million are on the brink of famine.