New York Times: Pakistan is responsible for US defeat in Afghanistan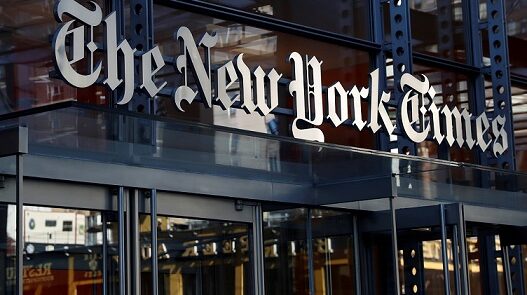 Ariana News Agency: The New York Times claimed that the United States should now have direct contact with Afghanistan and change its strategy on Pakistan.
According to the newspaper, many American politicians also believe that Pakistan is responsible for the US defeat in Afghanistan.
The author added that US military cooperation with Pakistan should be reduced and all issues related to Afghanistan with Pakistan should be stopped.
He warned that if US officials do not pay attention to this issue and continue their relations with Pakistan, the mistakes of the past will be repeated, which will hurt the American people.