National Security Adviser of Imran Khan responds to US request from Pakistan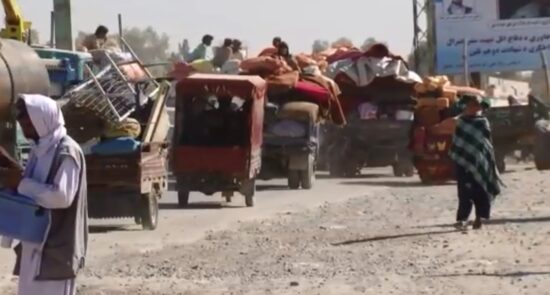 Imran Khan's National Security Adviser Moeed Youssef: Instead of urging Pakistan, the United States should clarify its policy towards immigrants on the Mexican border.
According to the Pakistan Nation newspaper, on 5/15/1400, the United States asked Pakistan to open its border to Afghan refugees.
"They have no right to do so, but should focus on the concerns of Pakistan and other Afghan neighbors about the consequences of the situation in Afghanistan," Imran Khan's national security adviser, told reporters at a news conference. .
He added: "Pakistan has been hosting millions of Afghans since 1979, which has created many problems due to its limited economic capacity, but we still welcome our Afghan brothers."
In fact, the main cause of displacement of Afghans is the United States, and instead of responding to the concerns of the international community, it quickly leaves the region and expects others to open their borders by shirking their responsibilities.The United States itself has a strict policy on immigrants on the Mexican-Canadian border, forcing many immigrants to leave and possibly children who have been separated from their families and displaced to other countries.