Mujahid: We don't need America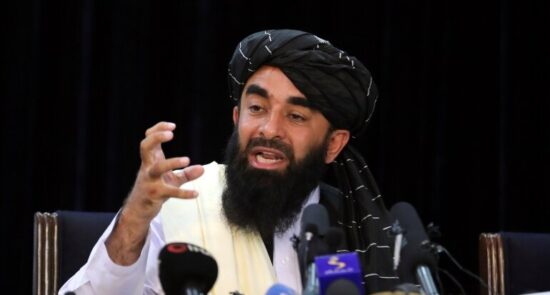 In response to the US President's statement about Afghanistan, the Taliban spokesperson said: This country does not need the cooperation of the US.
Zabihullah Mujahid, the spokesman of the Taliban in Afghanistan, in response to the statements of US President Joe Biden, who called Afghanistan a "God-forsaken" area. emphasized that this country is a safe place and that Afghanistan does not need any cooperation from the US.
Referring to the American occupation of Afghanistan, Zabihullah Mujahid emphasized the prosperity of this country on behalf of the people.