Mohaqiq: The fall of the Taliban government is not far off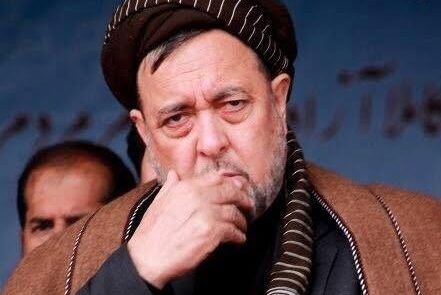 Ariana News Agency: Mohammad Mohaqiq, the leader of the Islamic Unity Party of Afghanistan, wrote in a message: "Since the beginning of the Taliban's domination of the country, the situation is getting worse day by day."
If the situation continues like this, the Taliban's government will eventually collapse. The end of the war claimed by the Taliban is not true.
Assassinations, explosions, and wars are still going on in different parts of the country.
Contrary to the general amnesty announced by the Taliban leadership; Thousands of former government commanders and Mujahideen are displaced or persecuted, or abducted from their homes at night and killed after being tortured.
"Poverty and unemployment are rampant. Most people can not even afford to buy bread and are forced to sell their children because of poverty." Mohaqiq said.