Members of the US House of Representatives: Identify the Taliban at all costs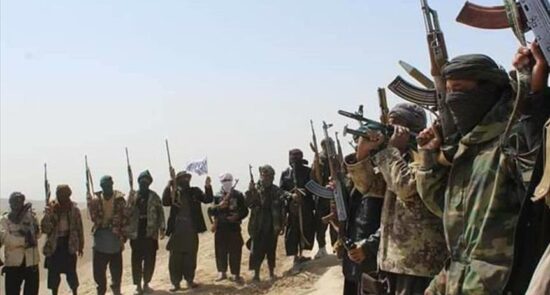 Ariana News Agency: Lindsay Graham and Michael Waltz, two Republicans in the US Congress, wrote in a letter to Taliban Secretary-General Antonio Guterres that international recognition of Taliban members should be avoided at all costs.
They have said that the Taliban do not deserve to be recognized because of their behavior.
The two US officials stressed that UN sanctions against the Taliban should not be lifted and that the Afghan seat in the organization should not be given to the group.
Graham and Waltz have said the Taliban's membership in the United Nations calls into question its legitimacy.
The two US lawmakers wrote in their letter that the Taliban had violated the rights of Afghan women, and suppressed freedom of expression and the press.
They also added that the Taliban is strengthening its ties with foreign terrorist organizations, including al-Qaeda.