Lodhi: Pakistan's Patience Has Run Out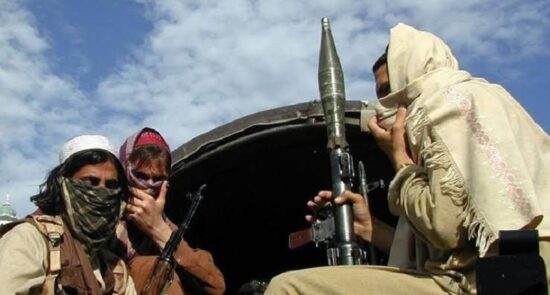 Former Pakistani UN Representative, Maleeha Lodhi, declares Islamabad's waning patience with the Afghan Taliban and other terrorist factions, notably the "Tehrik Taliban Pakistan (TTP)" present in Afghanistan.
She highlights that inconclusive discussions between Pakistani authorities and Tehreek-e-Taliban Pakistan leaders have led to assurances from Kabul to take action against TTP.
Nevertheless, Islamabad's patience with Kabul has reached its limit, Lodhi asserts.