Increasing poppy cultivation in Afghanistan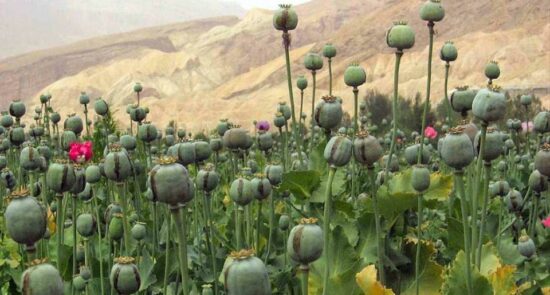 Ariana News Agency: Sanctions against the Taliban have reportedly increased poppy cultivation in Afghanistan.
Sanctions imposed on the Taliban in Afghanistan have increased poppy cultivation.
According to preliminary estimates, a total of 224,000 hectares of agricultural land in 22 provinces of Afghanistan have been planted with poppies.
Due to the blockade of Afghan capital in the United States and the consequent increase in poverty, many people have turned to poppy cultivation to support themselves.
Large-scale poppy cultivation has exacerbated problems such as trafficking, addiction, crime, social instability, deteriorating public health, and the deterioration of Afghanistan's economic structure.