Human Rights Watch revealed the crimes of the American army in Afghanistan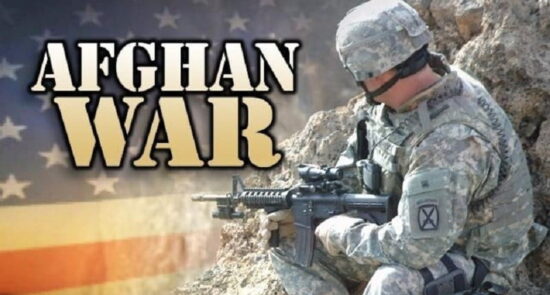 In its latest report, Human Rights Watch announced that it had obtained documents proving that in the 20 years of foreign forces in Afghanistan, American forces have killed dozens of Afghan civilians based on false information or false assumptions.
Human Rights Watch writes in this report that in 2018 and 2019 when the aggressive attacks of American forces in Afghanistan increased, many civilians were killed.
According to the Human Rights Watch report, documents related to all night attacks in Afghanistan must be provided, Especially in the attacks in which the CIA was directly involved.