Former US Ambassador to Afghanistan: Any country that recognizes Taliban will be sanctioned by US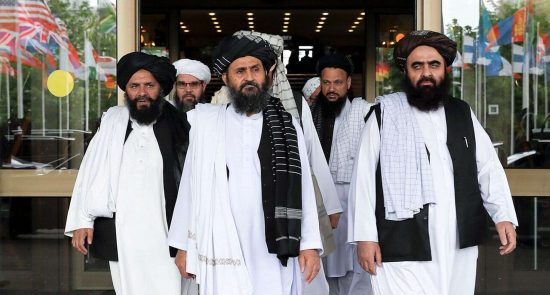 Ariana News Agency: Former US ambassador to Afghanistan Ryan Crocker has said that any country that wants to recognize the Taliban will be sanctioned by the United States.
Some countries are trying to recognize the Taliban, he said, and handing over embassies to the group is part of the process of recognizing the Taliban.
Ryan Crocker added that the Taliban have so far taken no action to show that they have changed, and that countries trying to recognize the group are making a big mistake.
Earlier, Taliban acting foreign minister Amir Khan Mottaqi claimed that a large number of Afghan embassies were receiving orders from Kabul.
In part, Crocker described the presence of ISIS in Afghanistan as "worrying" and said that "ISIS has become more cohesive in Afghanistan, which is a matter of concern to the United States."