Dostum: Ghani and NATO betrayed us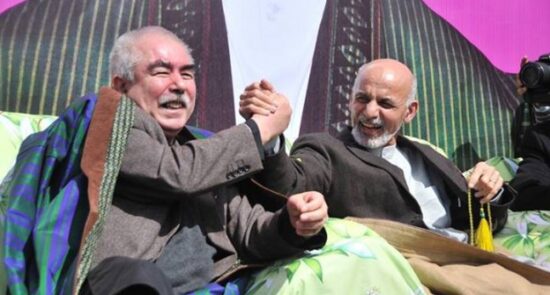 Abdul Rashid Dostum, the leader of the Islamic Movement of Afghanistan, says that the Taliban did not defeat them, but that NATO betrayed Afghanistan.
On the first anniversary of the fall of Afghanistan to the Taliban, General Dostum says that Ashraf Ghani and NATO did not give him the authority to fight and did not support him.
In an audio message, he tells his commanders not to despair; Because there are defeats and victories in war.
In this message, the leader of the Movement Party said that he had suggested President Ghani appoint him as the general commander of the war in the last days of the fall of the republic. But Ghani has not accepted.